We have known that auto clickers have become common nowadays and the reason we use auto clickers is to automate the clicks that we do frequently and save our time and resources. If you're looking for tinytask for mac then i am really sorry you need to try following tinytask alternative for mac
In this article, we will tell you about the best auto clickers for Mac that are available both free and paid.
Talking about auto clickers, we know that there are a lot of auto clicker apps available for Windows but today, we are going to tell you about the auto clickers for Mac.
It is also worth noting that while there may be a lot of options available on Windows that are free, the options are very less when it comes to a Mac.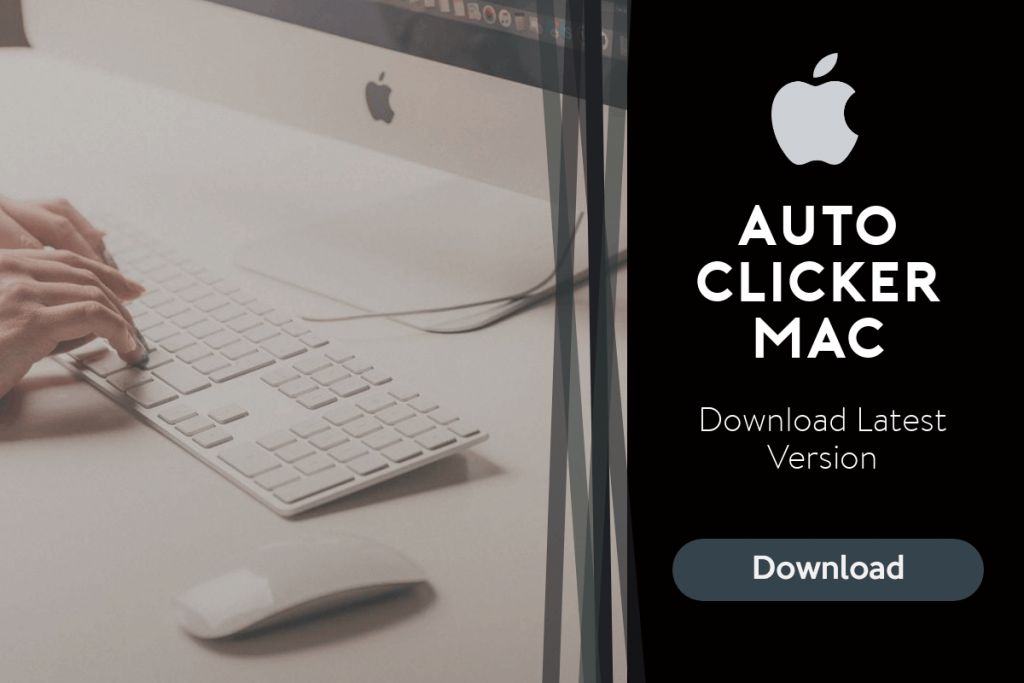 Such is the case with Apple's desktop ecosystem that we rarely get free options available in terms of software but we know that their paid options are great.
Auto Clicker for Mac
Auto Clicker for Mac has been developed by MurGaa and it is a company that has been in the industry making multiple auto clickers over the years. It is worth noting that Auto Clicker for Mac is available for free trial and a subscription is also required.
Mac Auto Mouse Click
Mac Auto Mouse Click is also an auto clicker available for Mac developed by MurGaa and it is somewhat more advanced compared to Auto Clicker for Mac. One thing to note, also, is that the Mac Auto Mouse Click tool is slightly costlier compared to Auto Clicker for Mac as it costs $9.87 for 6 months but it has a free trial available.
Mac Auto Clicker
Mac Auto Clicker is the next auto clicker tool available for Mac and it is quite a versatile one. Inside the tool, you can set the interval before clicks as well as interval between clicks and more.
You can also auto stop the clicks on this auto clicker after a set amount of clicks which is quite unique for an auto clicker on either Windows or Mac.
iMouseTrick
iMouseTrick is the next available auto clicker for Mac and as is the case with Apple, we get an 'i' before the name of software made for the Mac. One thing we noticed is that this tool is quite an old-school one and that you can configure the number of clicks, time between clicks as well as count down before start with a slider.
In terms of cost, this tool is available totally free which is a great thing as we rarely get such an option for the Mac.
Dwell Click
Last but not the least, we have Dwell Click which is a paid auto clicker tool available for Mac. Dwell Click is available for $9.99 and there is a free trial available for it as well.
As for the interface, you get a slider to adjust all the settings such as clicks, pop-ups, keyboard and more.
You can also set the click delay anywhere between short and long so that you can escape the software that detects abnormal activity caused by auto clickers.